YONEX ASTROX 22 F

Item Code: AX22F
Flex: Medium
Frame: HM Graphite / NANOMETRIC DR / Tungsten
Shaft: HM Graphite / NANOMESH NEO
Joint: Built-in T-Joint
Weight/Grip Size: 3F (Avg. 63g) G5
Stringing Advice: 3F: 19 - 26 lbs
Color: Black / Lime

 
Ensures a stronger more flexible frame, while increased shaft flex creates maximum power.


 
Unique Technology

NANOMETRIC DR is a new carbon material developed by Yonex based on our unique NANOSCIENCE technology. 
Created from a material originally developed for next generation space aviation by Toray Industries, Inc., this marks the first time it has been used within the racquet industry.
By combining firm shuttle hold and high repulsion, NANOMETRIC DR puts the DUORA into a class of its own.
AERO+BOX Frame

Combines solid hitting feel and quick swing.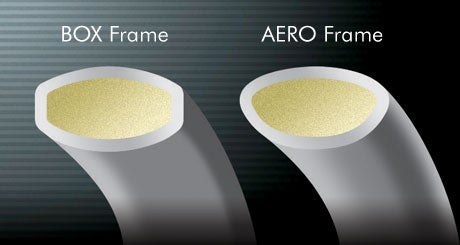 Enlarged Sweet Spot

ISOMETRICTM technology continues to help the world's greatest players achieve global success.
Developed over 30 years ago, the ISOMETRICTM design increases the sweet spot by 7%*. Compared to a conventional round frame, a square-shaped ISOMETRICTM racquet generates a larger sweet spot by optimizing the intersection of the main and cross strings.
ISOMETRICTM delivers greater control without sacrificing power. ISOMETRICTM is a Trademark of Yonex CO., LTD.
*Tested by Yonex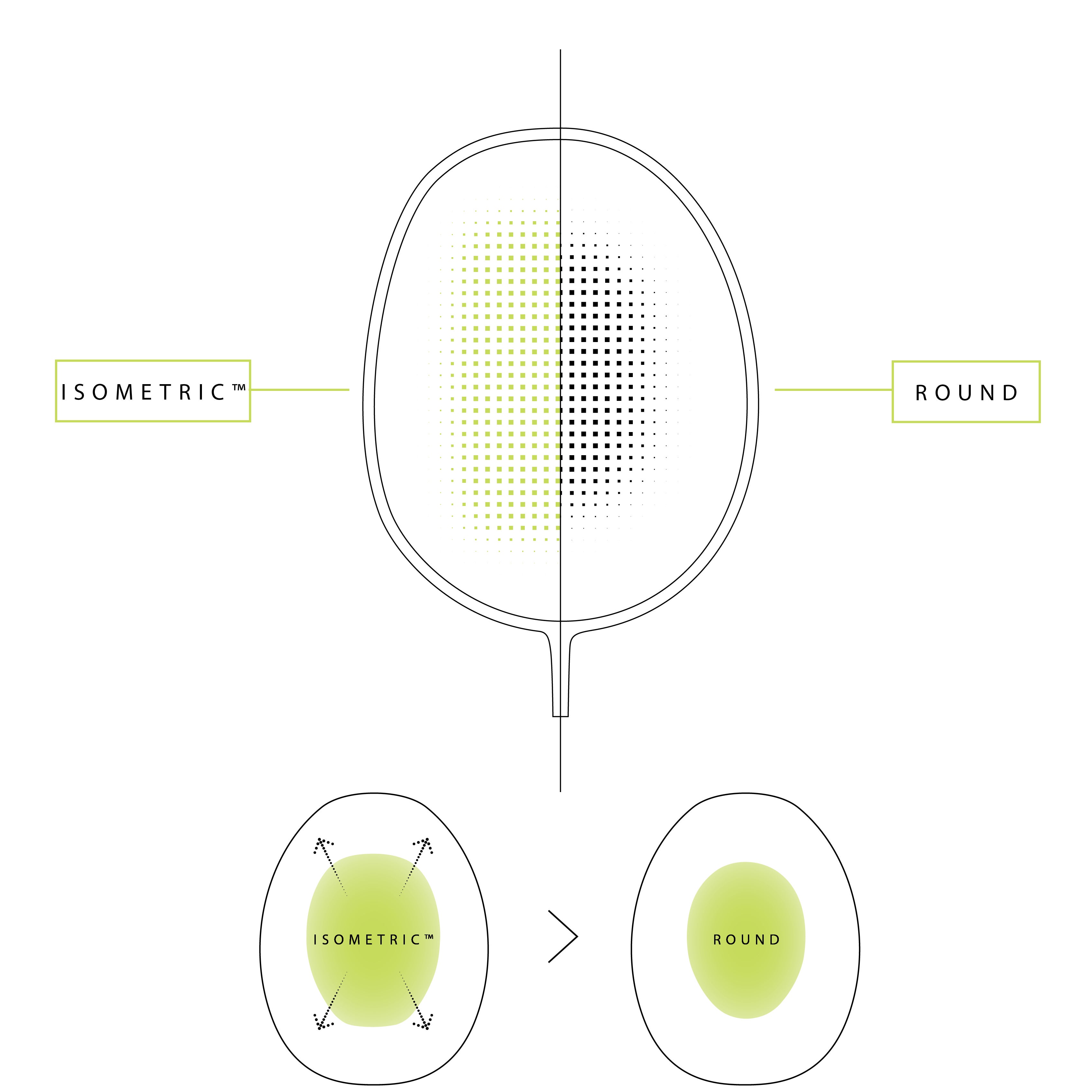 Counterbalanced Weight Distribution

By applying the counterbalance theory, weight is distributed throughout the grip end, frame top and the joint for maximum control.
The transition to the next shot can be performed smoothly, with rapid succession.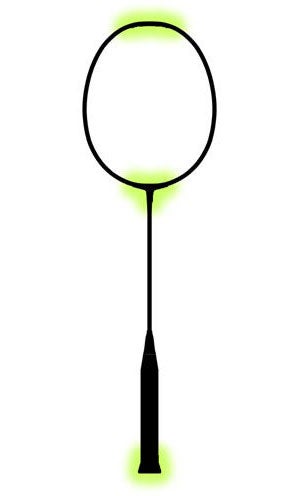 Control Support CAP 
Sharp Maneuverability
The control support cap provides an 88% wider flat surface compared with an ordinary racquet for easier gripping, fast follow-through and the sharpest maneuverability.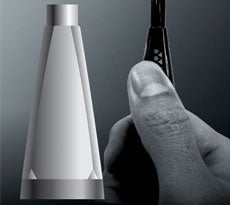 Built-in T-Joint
Increases strength between the frame and shaft eliminating head twist for more control.